ABOUT US
The collection is comprised of a range of traditional techniques, each unique to different regions of Japan.
Many of the exhibitors are the sole practitioners of their ancient specialisms. They continue to develop and innovate, challenging the global market with cutting-edge technology combined with a traditional sensibility.
PREVIOUS EXHIBITION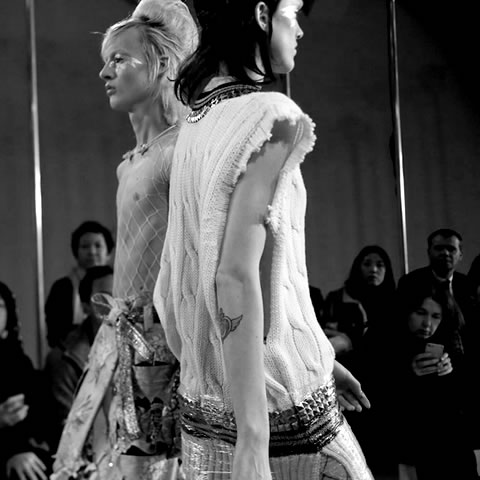 Dear Clients,
Thank you so much for joining us on J-TEX showroom in Paris in last September.
We appreciate you taking time from your busy schedule to be with us.
Not only your order, but also your conversation was both interesting and informative.
It was a pleasure having you in the showroom.
The next J-TEX will be held in Paris in February. Please look out for further details in the coming months.
We wish you continued success and look forward to working with you in the future.
Sincerely,
YUGEN CO. LTD/ J-TEX Team
See you, NEXT EXHIBITION
WHAT'S NEW
28.10.2020

28.08.2018

28.11.2016

28.11.2016

30.08.2016

30.08.2016

28.01.2016

28.01.2016