OUR MEMBERS / EXHIBITORS
TANGO SILK


TAMIYA RADEN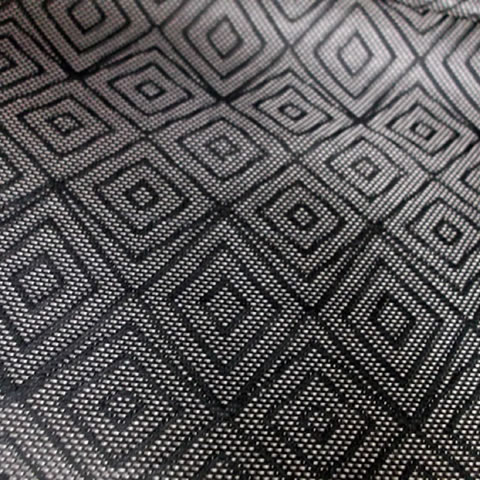 Tamiya Raden

312, Miyake, Tango-cho, Kyotango-city, 627-0212 Kyoto
Person in Charge : Mr. Kyoji TAMIYA
http://yamatou-orimono.com/tangosilk/tamiya_raden/tamiya_index.html
Email : tamiya@gold.email.ne.jp
MAIN BUSINESS / MARKET

Textile manufacturer Kimono
USABLE MATERIAL

mother of pearl / bamboo / wood
MAIN PRODUCTION

Obi : 40cm width x 5mts, Fabrics for Garment: 100cm width x 25mts length
---
KNOW-HOW
HIKIHAKU is a traditional Nishijin Weaving Techniques, which use gold/platinum/silver leaf over yarn on weft. Apply it to the technical skills in progress, become fabrics interwoven with shell. Stick a foil (of gold and so on) to the Japanese paper, cut out it and become a yarn like a ribbon. Weave it on weft using all the hands.
UNIVRTSE OF PRODUCTS
Design and weave fabrics within mix and match various materials as leathers, foiled yarns which fibers are from the sheaths of a bamboo shoot come from traditional techniques and so on.